Curious People Projects plans, designs and builds presences online.
Digital Brand Strategy
We help define brands and propositions across digital channels, both owned and third-party, to create strategies that present cohesively to audiences.
Technology Strategy
We engage with clients to help define the technological pathway in a platform-agnostic way, evaluating and shaping the technology around the needs - not vice-versa.
User Experience Design
Our UX Design process is rooted in a strong rationale, bringing together the strategic aim of project stakeholders with the real-life scenario of our audience.
Digital Design
Digital and User Interface design is rooted in purpose, using grouping of information, visual and typographic hierarchies to guide and inform the user effortlessly.
Identity Development
We help brands define their character and identity cohesively across multiple platforms.
Content Management
We work with headless CMS systems, Elasticsearch, React-JS front-ends and API integrations as well as WordPress to deliver highly performing platforms for content.
E-commerce
We develop E-commerce applications, using Magento, Shopify and other platforms, as well as custom-built interfaces for editorialised and CMS-driven shopping experiences.
Who we work with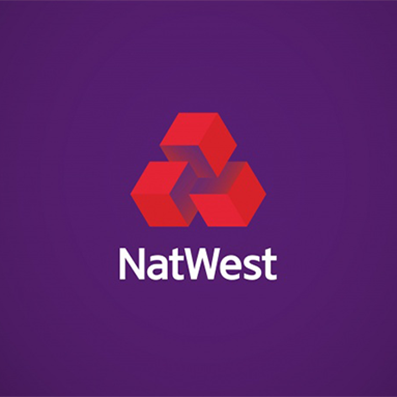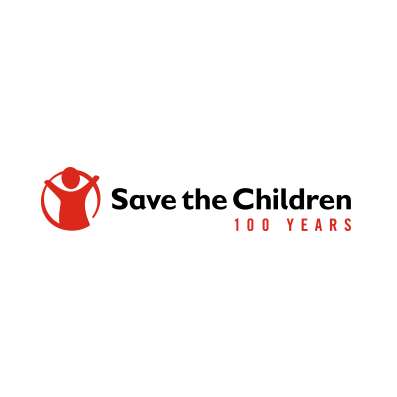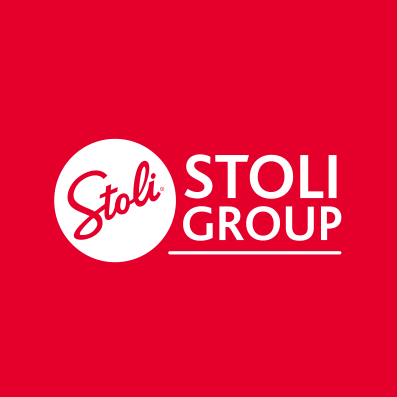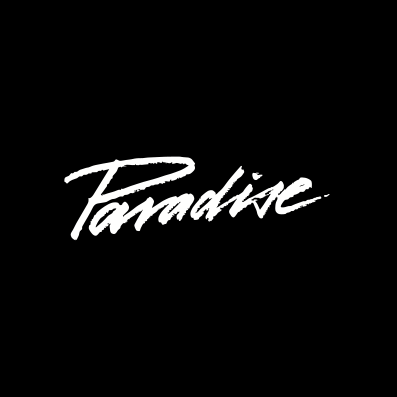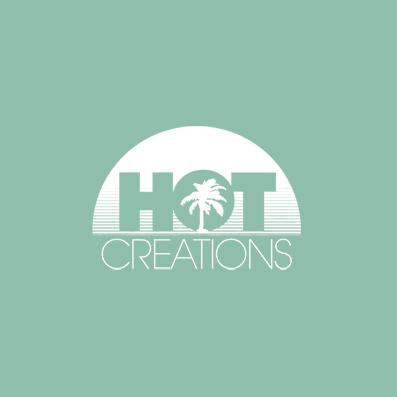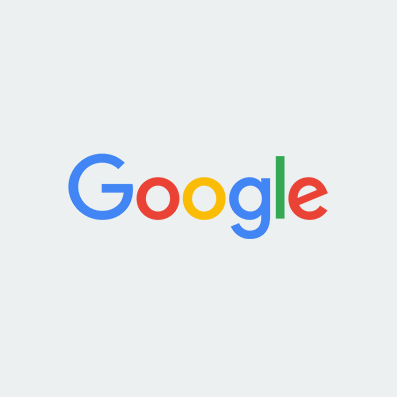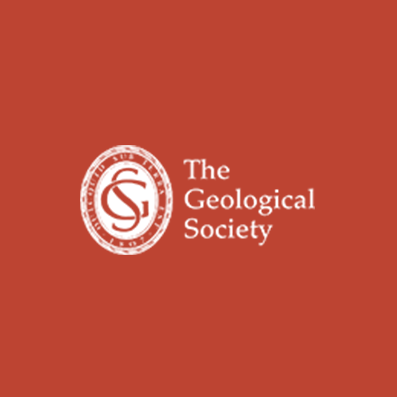 Let's Talk
Thanks for taking the time to contact us. Please send us some information on your project so we can determine how best to help you.